"...street foods that will change your life" – BUZZFEED ★★★★★
— Rola Wala, the 'Man that Rolls' —
Epic flavours discovered on Kolkata backstreets, Bombay beaches, and Keralan waterways led Aussie traveller Mark Wright on a journey to bring the incredible experience of Indian street food to the UK, in a fast fresh format.
Rola Wala (meaning, 'man that rolls' in Hindi, a reference to our famous naan rolls), started life as a street food stall in London. Winning the hearts of customers, critics, TV chefs and the media, we opened our first restaurant in Trinity Leeds, the market-leading shopping centre.
Since then, Rola Wala has featured in a Hollywood movie ('Burnt', starring Bradley Cooper), been voted 'London's Best Wrap' by Rita Ora and the team at Saturday Kitchen (BBC One), featured on Rachel Khoo's Kitchen Notebook: London, and even made a cameo appearance on Jamie Olivers Friday Night Feasts.
— Our Mission —
What started as Mark's passion for Indian food and flavours is today the result of the collective energy of an entire team that work to bring high quality, fresh Indian flavours to customers across the UK every day – Our mission is to ignite spaces everywhere with incredible Indian flavours, It really is that simple.
— Our History —
Taste testing the local produce.
Paharganj Market, Delhi
India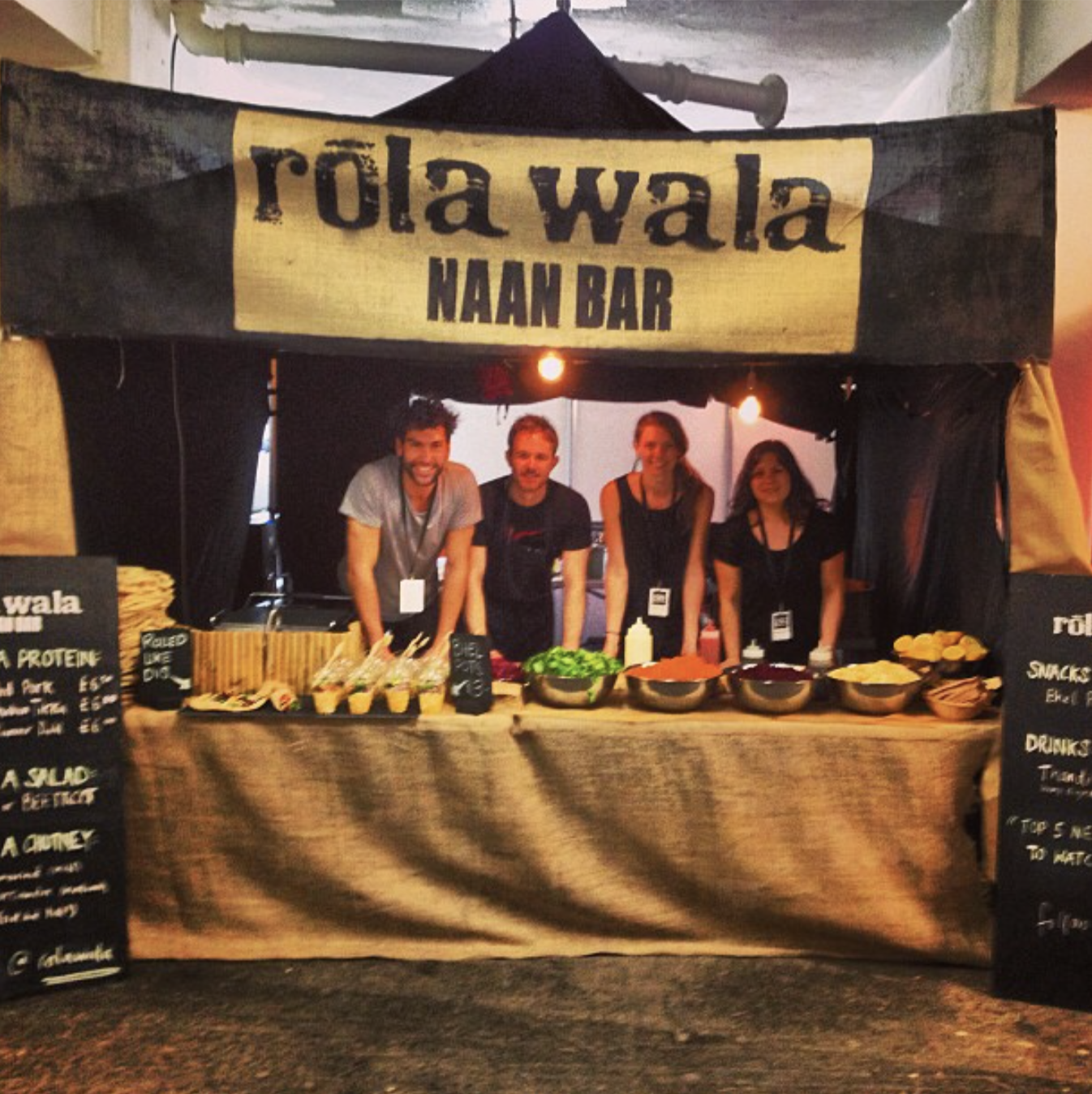 First 'Naan Bar'.
London Coffee Festival
London, UK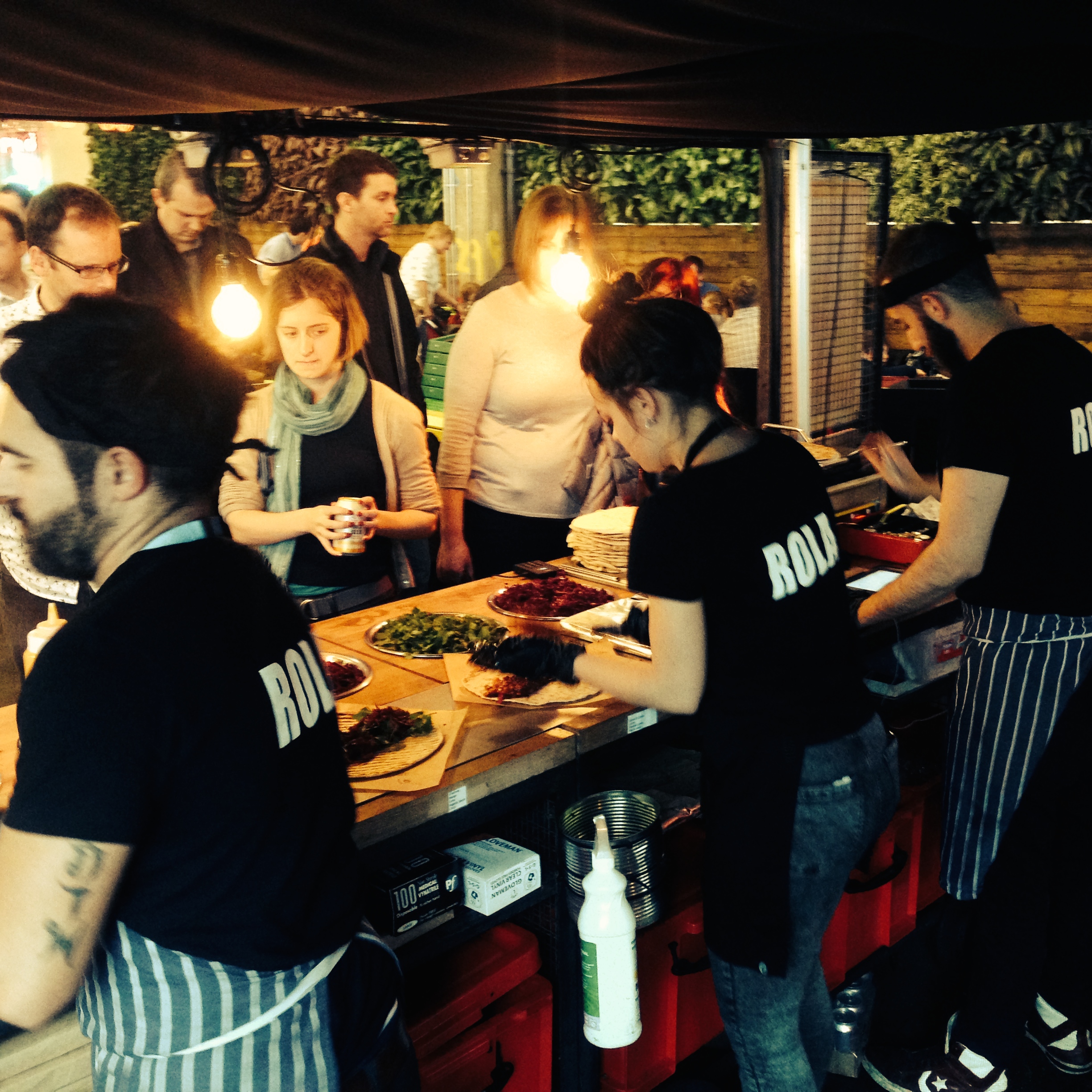 Serving up a storm
Trinity Kitchen
Leeds, UK
Catching fire
Figuratively speaking.
Field Day Festival
London, UK
Street Feast
The original and best.
Street Feast London
London, UK
Our First Permanent Restaurant
Trinity Kitchen
Leeds, UK