| | |
| --- | --- |
| | Return of the Chilli |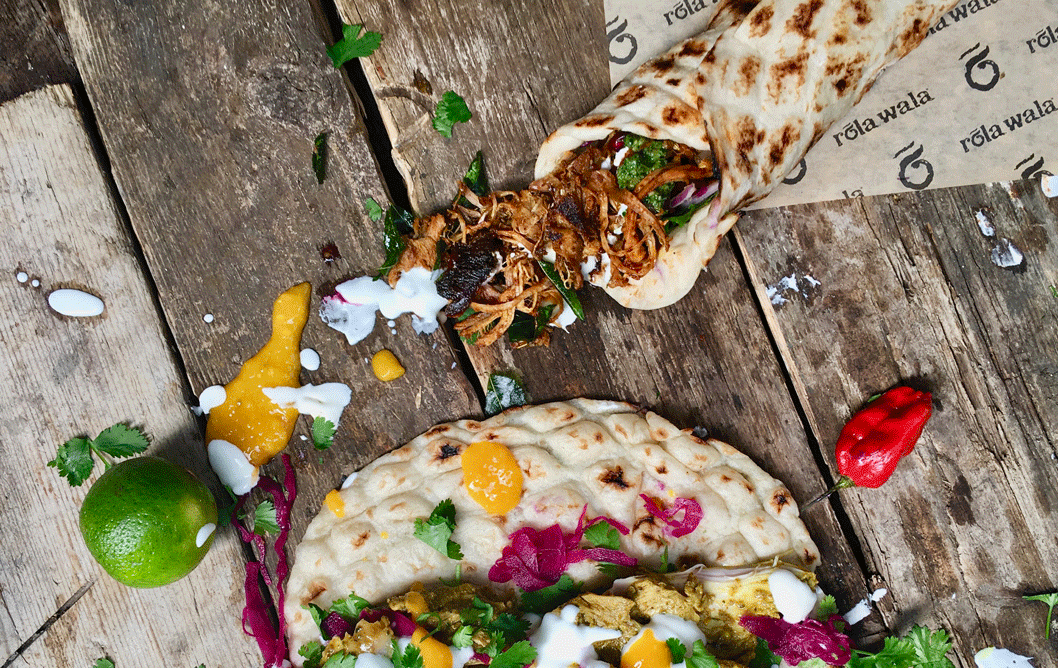 For us, a fully flavoured chilli doesn't mean ultra-spicy, rather it's about adding a vibrant dimension to our food that you simply can't get from any other ingredient. No other ingredient can deliver that comforting warmth and delicate sweetness quite like it – it's the almighty chilli that will make a dish sing.
Our mission is to deliver the biggest flavours in Britain, and when it comes to creating a new dish we always ask ourselves – could this restaurant survive on serving this dish alone? Yes, it has got to be THAT good. If not, we go back to the spice cupboard and start the development process again.
This month is a pretty exciting time, as we get ready for the launch of not one but TWO new dishes, and believe me, they are our some of our best yet!
For the meat lovers out there, you've got to try our new Nagaland Lamb – our remix of an Indian classic! With a slight smokiness imparted by the renowned 'Naga' chilli, combined with a vindaloo inspired nine-spice mix. Our British farmed lamb is slow cooked with vinegar, onions, and garlic to create a juicy dish that just melts in the mouth. It also packs enough flavour to blow your socks off, with only a 'medium' heat that even mum can handle.
If the Nagaland Lamb isn't for you, try our plant based POWERHOUSE the Vegan Keralan Cauliflower. Jam packed with big vegetables, transformed by spice – including sweet potato, cauliflower, coconut, green chilli as well as chickpeas, pineapple – and more! It's perfect for that light mid-week lunch.
It's all launching at Trinity Kitchen on Wednesday 19 October – the same day that we celebrate our two year anniversary of opening in Leeds! Check out our new menu and come and help us celebrate by grabbing a Nagaland Lamb or Vegan Keralan Cauliflower roll or bowl.
Are these our best flavours yet? Let us know what you think by commenting in the form below!
You can keep in touch with us via Twitter, Instagram, and Facebook (@RolaWala)
Mark Wright
---